Finally made it to the end of week three. I'm
just about getting into the swing of training again - i.e back to going to bed stupidly early most nights because I have to get out of bed just before 5am to get my run in - but, it IS worth it though as my reward is a day of feeling tired but satisfied that I have done my bit!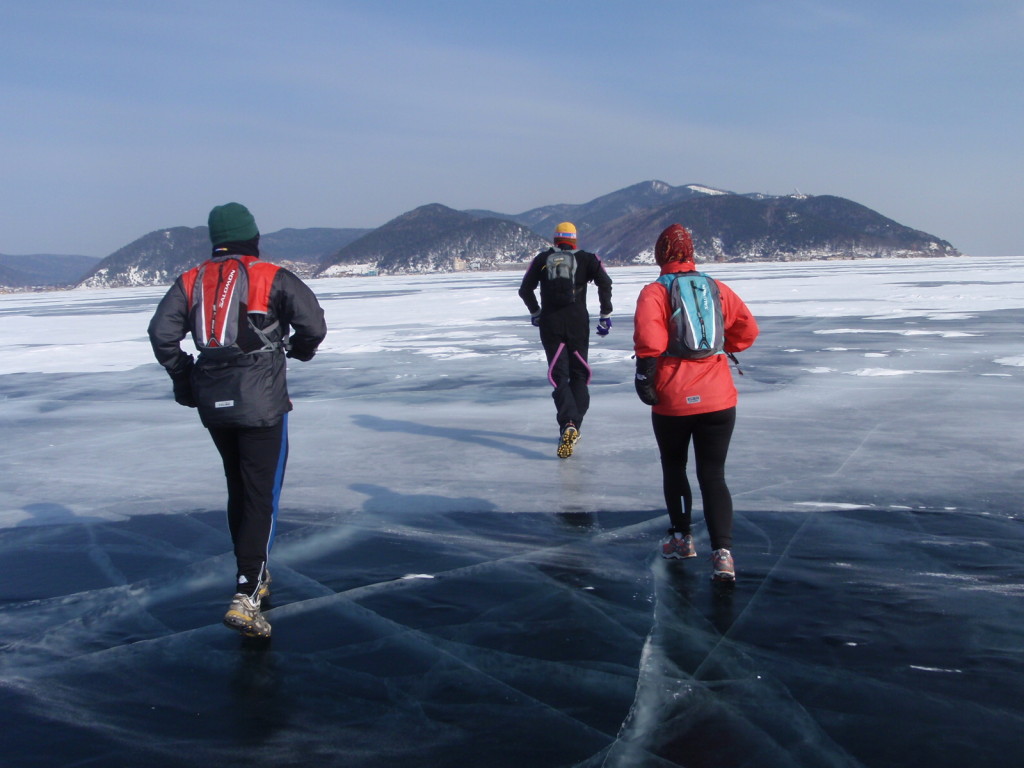 This has been the first week of marathon training without too many distractions from food and drink and the weather hasn't
been too shabby either, considering we are in the depths of winter.
The scheduled run today was 60 minutes, which is the longest run I have completed since the half marathon. It had been a little frosty overnight so despite nearly stacking it on patches of black ice
, it all went rather well.
I had the usual struggling feeling for the first two miles until I found a nice pace but managed to incorporate a few long hills into the run to challenge myself a bit. I also upped the pace a bit for the final 5 minutes as training my body to find that extra bit of energy at the end is what i'm going to need to get over the finish line of the marathon, so I reckon it's something I should start now!
Next week is the fourth week of training - need some serious motivation for that.....